bEST WAY TO RENT A CAR IN RHODES
Rhodes island rent a car locations
Rhodes island rent a car locations
We offer free delivery & collect to all Rhodes island - Rent a car in Rhodes Diagoras airport , Ixia , Ialyssos , Faliraki, Lindos, all hotel around rhodes sialnd.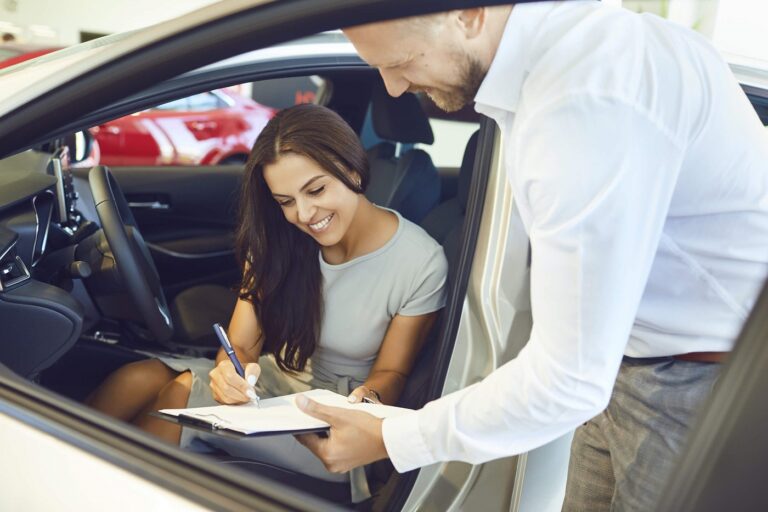 rhodes airport rent a car
rhodes island to location to visit
Holidays in Rhodes…a wonderful time to relax, have fun and explore the island. But prior to the fun part, begins your need to search for car hire in rhodes and try to get the best Rhodes car rental deal.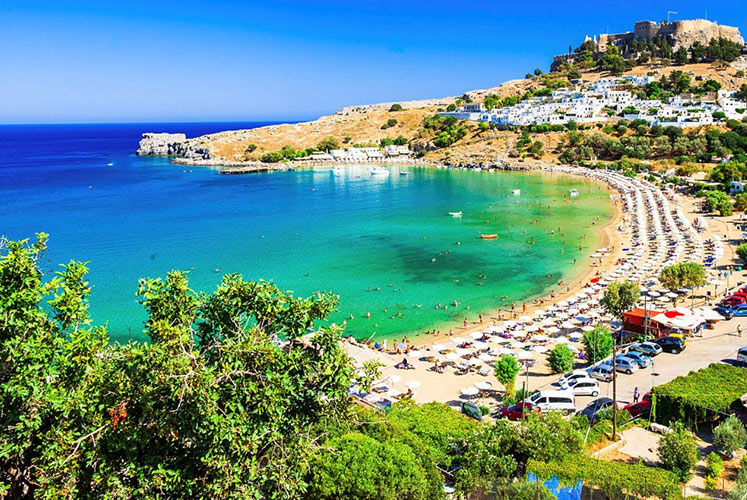 Lindos is one of the most popular destinations on the island.It combines the natural landscape with monuments from antiquity and the Middle Ages in a traditional village.
Car Rental in Lindos, vlicha beach Rhodes Airport and all hotels
Location Lindos – Bestway to Rent a car in lindos – Rhodes island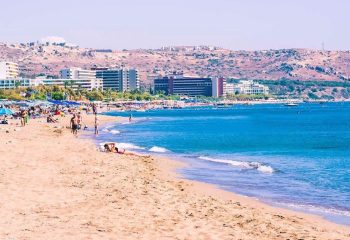 On Faliraki you will find entertainments to fit any taste, that's why so many travelers prefer to relax in Faliraki.
Car Rental in faliraki, kalithea beach Rhodes and all hotels in faliraki
Location Faliraki – Bestway to Rent a car in faliraki – Rhodes island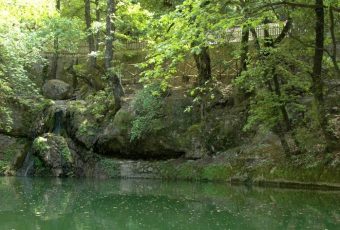 A unique nature reserve is to be found inland on Rhodes Island, "Butterfly Valley" or in Greek "Petaloudes Valley".
Car Rental in butterflies , tholos , rhodes diagoras airport and all hotels in rhodes island.
Location Buttrflies – Bestway to Rent a car in Rhodes island